By working together, our impact has been made possible.
From programs to partnerships, Chicago Survivors has been able to assist thousands of families since 2010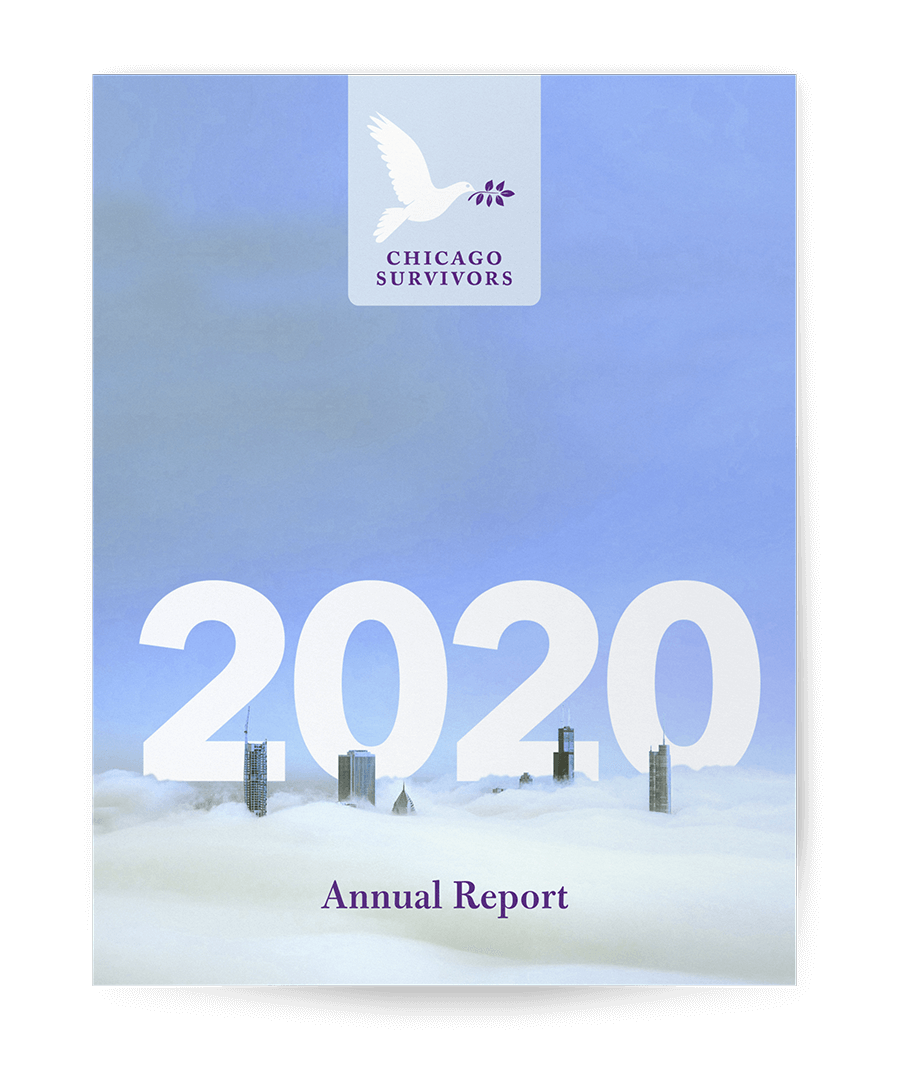 Crisis Helpline: 877.863.6338
It's free and available 24 hours a day, 7 days a week. You can also get help by calling our office at (312) 488.9222.